**Aboriginal and Torres Strait Islander visitors to this website are advised that it may contain images and voices of people who have died.**
Mirima Dawang Woorlab-gerring:
'Mirima Place for Talking'
Berrayinga Miriwoong Dawang yoowoorriyantha.
(This is our country, Miriwoong Country.)
Woonyjoo barranggoo dawang yoowoorriyang.
(Please respect this place of ours.)
Our Vision
"Together, we come to the place to keep Miriwoong alive by capturing, sharing and nurturing our language and culture. Together, we build a strong, proud and respectful community where our people have a sense of who they are and the land to which they belong."
Read about MDWg's vision and values.
Our Context
The work of the Mirima Dawang Woorlab-gerring Language and Culture Centre (MDWg) began in the 1970s to preserve, analyse and record the language and culture of the Miriwoong and Gajirrabeng people, the original inhabitants of the lands around Kununurra. MDWg operates in the beautiful East Kimberley region of Western Australia.
Miriwoong is classified as a critically endangered language. There are very few fluent speakers alive and only a handful grew up communicating solely in Miriwoong.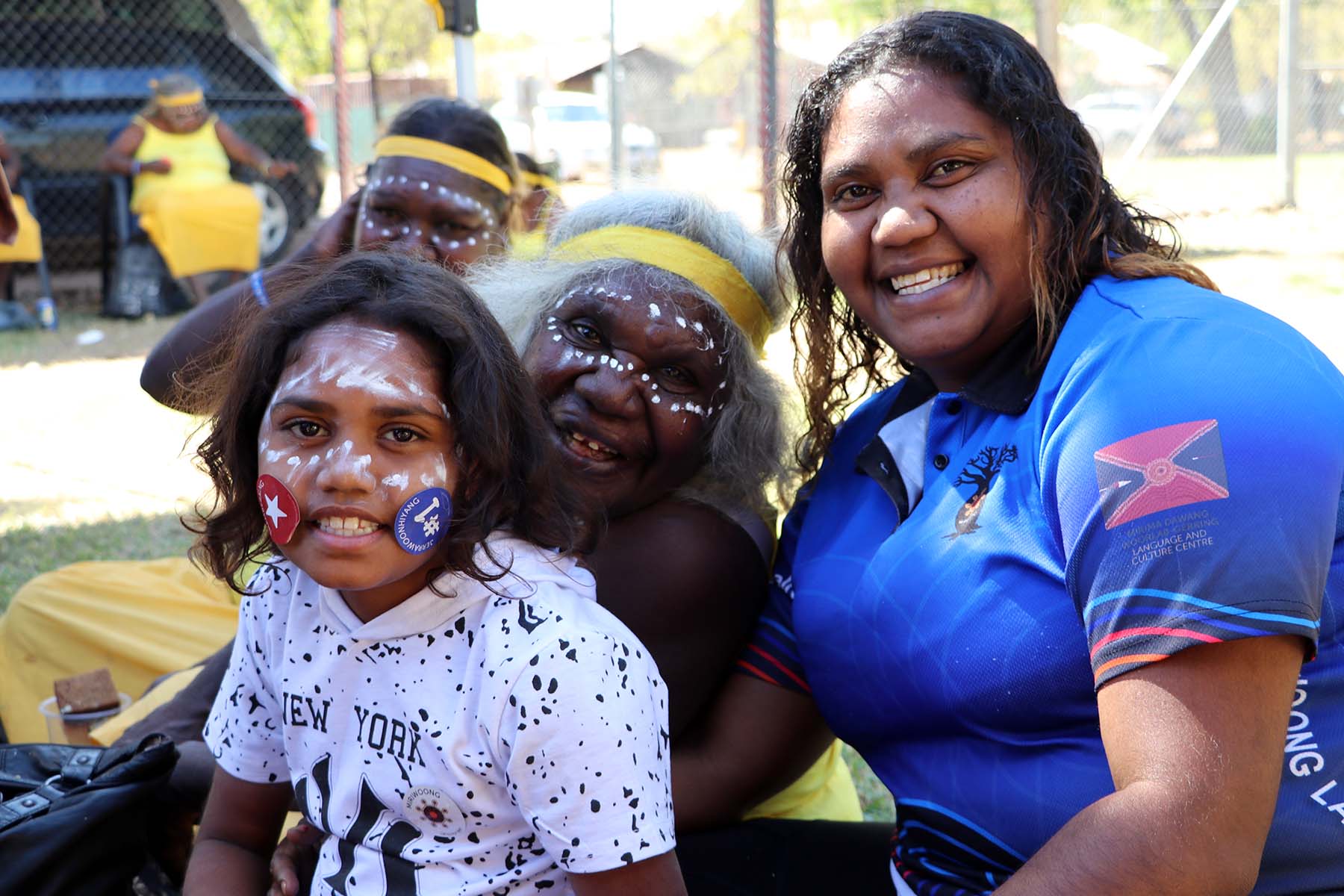 Our Work
As an Indigenous-led, not-for-profit organisation, we believe recording, documenting and sharing traditional language will help children to grow up with the knowledge and understanding transferred by earlier generations over centuries.
To ensure this, we have also established innovative programs, including the Miriwoong Language Nest and the Miriwoong Knowledge Cycle, which are based on internationally renowned language learning models.
The Miriwoong Language Nest teaches Miriwoong to more than 400 children a week and is helping both Indigenous and non-Indigenous children develop their self-esteem and cross-cultural understanding.
We are also using innovative technology to develop new language learning tools and resources. These include our bilingual audio-books and the Miriwoong app which both feature audio support. These resources are enabling current and future generations of Miriwoong people to learn their language and celebrate their culture in relevant and accessible ways.
Click here for a copy of MDWg's latest newsletter.
How you can help
The staff and volunteers at MDWg are working tirelessly to save Miriwoong and we need your help. To find out how you can contribute please visit the 'Help Save Miriwoong' page or donate directly via GiveNow. Your contribution is invaluable, and will help to revitalise the Miriwoong language, as well as support Indigenous employment.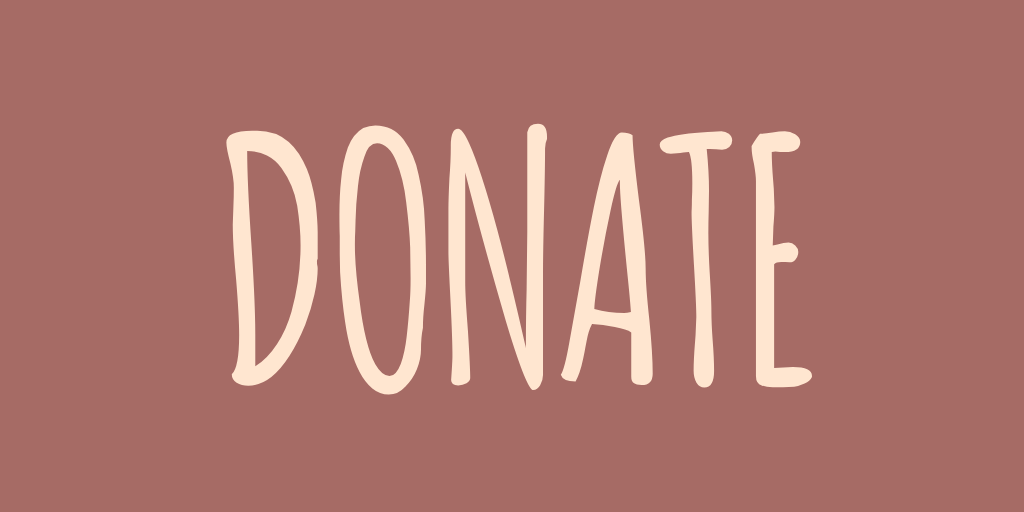 Mirima Council Aboriginal Corporation is a registered charity through the Australian Charity and Not-for-Profits Commission.