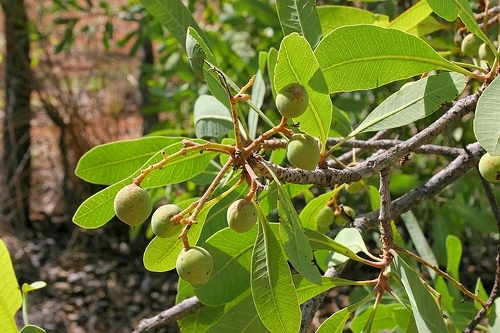 Daloong Sponsorship
Daloong is the Miriwoong name for a green bush plum (or a wild mango). It's a vital food source during the wet season because of its high vitamin content.
Daloong Sponsors give $5000 or more to support our language revitalisation projects. This can help us create, and produce 500 copies of a bilingual (Miriwoong-English) or trilingual (Miriwoong-Kriol-English) book with audio support. It can also help fund our public language classes and support the running of our Language Nest Program.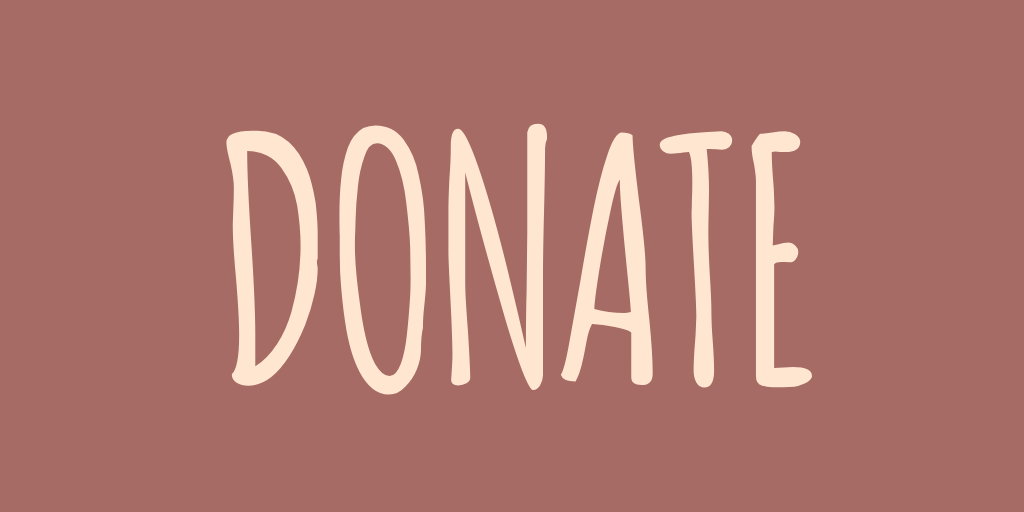 We would like to thank our Daloong Supporters: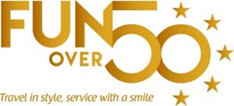 "Fun Over Fifty is committed to protecting and nurturing our people and our natural assets. Through our Green Bank initiative we are helping to enrich the lives of the locals in the areas through which we travel and preserve the culture, heritage and environments that we explore. Our tours have been visiting the Kununurra area for many years and when I visited there recently and heard that the Miriwoong language is classified as critically endangered I was overwhelmed by the situation and keen to support the valuable work that is being done at the Language & Culture Centre. By bringing our tour groups to the centre, not only are we able to provide a unique cultural experience for the guests but we are hopefully helping to spread the word about the positive impact that learning the Miriwoong language is having on the younger generation in the region. We are looking forward to being able to continue our partnership with the centre and promoting the importance of the Miriwoong Language Nest to the broader community."
Toni Brennan, CEO, Fun Over 50.


"Shoal Air and Kingfisher Tours proudly support the preservation of the Miriwoong language of the North-East Kimberley. We commend the MDWg's work in sustaining a vibrant, enduring culture that is the heart and soul of our region."
Steve Irvine, Managing Director, Shoal Air and Kingfisher Tours.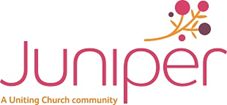 " Juniper acknowledges that the maintenance of culture is vitally important for the wellbeing of all people. Keeping alive the language/s that support that culture is a critical component of this. That is why Juniper has chosen to sponsor the retention of the Miriwoong language in Kununurra, a town in the heart of Miriwoong country."
Vaughan Harding, Chief Executive, Juniper.