Our Facilities
Thank you for your interest in our facilities. Mirima Council is a not-for-profit organisation and offers some of its facilities for hire to generate an income towards its operations. All revenue made through room hire flows back to our projects aimed at preserving, maintaining and revitalising the Miriwoong and Gajirrabeng language and culture.
To receive details about hire fees and a booking form please contact us.
Conference Room Hire
The conference room Thegoobeliny Dawang Woorlab-gerring is available for hire for meetings, usually by organisations which relate to our work in one way or another.
The conference room was completed as part of the Language Centre extension in May 2010. The facility suits the typical requirements for medium-sized gatherings, conferences or workshops. It offers a pleasant and friendly environment for meetings and is located in proximity to other Indigenous organisations on Button Drive (second turnoff from Speargrass Road).
What this facility offers:
Comfortable seating for up to 25 people, suitable for groups up to 40 (max.)
Conference style arrangement of tables and chairs that can be adopted to your needs
Fully air conditioned
Kitchenette with tea and coffee making facilities (permanent hot water)
Fridge/freezer
White board (included in room hire)
Pin board (included in room hire)
Toilet facilities
Interactive electronic whiteboard (surcharge applies)
Ceiling mounted data projector (surcharge applies)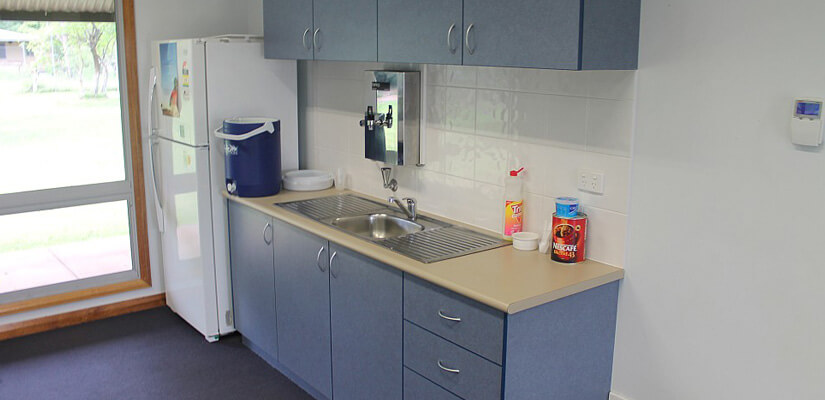 Outdoor Facility Hire
The outdoor area of Mirima Language Centre is available for hire by community organisations and government departments.
The outdoor space consists of the following areas within the fully fenced block of MDWg:
Area 1: a fully grassed performance area with floodlights in the courtyard; available for hire outside normal business hours; suitable for up to 40 people.
Area 2: a shaded, paved area adjacent to the MDWg office; available for hire outside normal business hours; suitable for up to 20 people.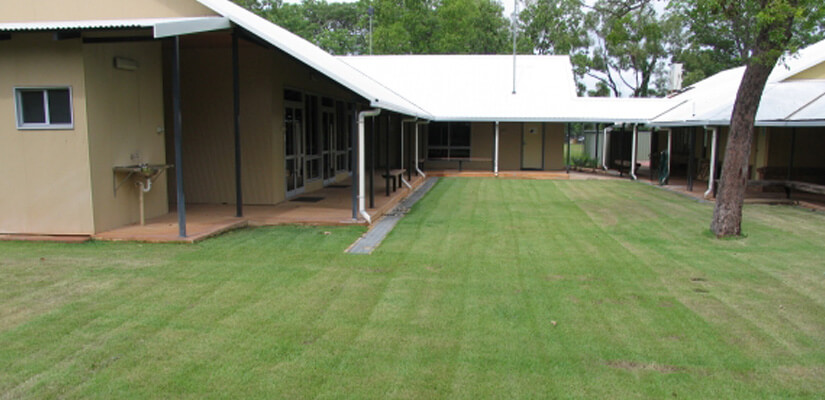 Please contact us for further information.