Help Save Miriwoong
We can all help to save the Miriwoong language. The preservation and revitalisation of the  language will enable Miriwoong people to reconnect with their heritage. This will ensure that the culture of this country will live on.
Research suggests that individuals who can speak their mother tongue have significantly better mental and physical health, a greater sense of pride, are more likely to attend and finish school, gain employment and are even less likely to abuse alcohol or illicit substances. MDWg's programs enable the Miriwoong community to achieve these positive outcomes, and promote positive intercultural awareness for all involved.
The work that we do here at Mirima Dawang Woorlab-gerring can help shape the future of our people, but we need your help. Click here to download our Sponsorship Brochure and see how you and your business can help us save Miriwoong.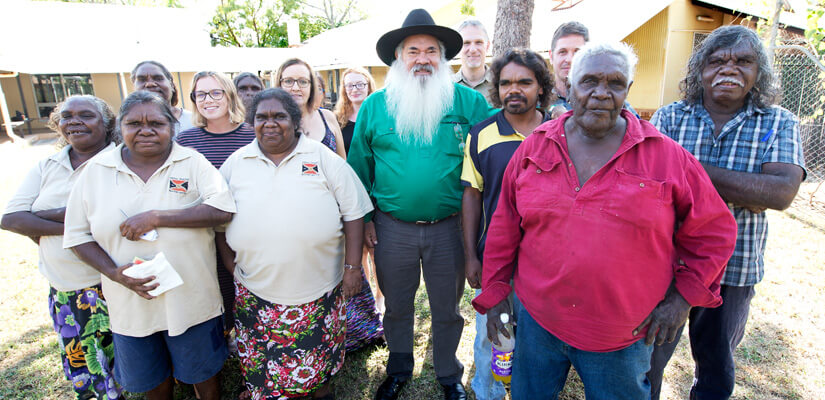 MDWg is recognised as both a registered Deductible Gift Recipient (DGR) and a Public Benevolent Institution (PBI). The financial support provided by our partners and sponsors directly supports MDWg's programs and activities. These programs contribute significantly to the preservation and revitalisation of the Miriwoong language and culture. We would also like to thank our individual supporters that have contributed to Saving Miriwoong via GiveNow and Good2Give (workplace giving).
MDWg Sponsors
MDWg's sponsors contribute to both the preservation and revitalisation of the critically endangered Miriwoong language. We extend our sincere thanks to all of our sponsors acknowledged below.
Daloong Sponsors: $5000
Daloong is the Miriwoong word for the green bush plum (wild mango).  It is a vital food source during the wet season in the tropical Kimberley region. Daloong sponsors help us to develop and produce 500 copies of a bilingual Miriwoong/English book with audio support. Our books are a great tool to assist children and adults learning the Miriwoong language. These books also showcase Miriwoong's unique culture and vibrant communities.

"Shoal Air and Kingfisher Tours proudly support the preservation of the Miriwoong language of the North-East Kimberley. We commend the MDWg's work in sustaining a vibrant, enduring culture that is the heart and soul of our region."
Steve Irvine, Managing Director, Shoal Air and Kingfisher Tours.
Goolmerrng Sponsors: $1000
'Goolmerrng' is the Miriwoong word for bush grape, a small plant that produces a grape-like fruit in the wet season. These sponsors provide MDWg with financial support that contributes to the creation of both bilingual radio programs and books.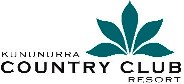 "Sponsoring MDWg and including Miriwoong translations on signage is a natural fit with our celebration of 'local' in all its forms. We hope it raises awareness in our guests and our staff of the important work of MDWg."
Fiona Kuiper, Country Club Resort Manager.

"Pritchard Francis proudly supports the Mirima Dawang Woorlab-gerring Language and Culture Centre, as a Goolmerrng sponsor. We support their aim to preserve the critically endangered Miriwoong language. Pritchard Francis has been involved in a number of projects in the Kununurra area including the District High School redevelopment, new community library, and Children and Family Centre. We are delighted that MDWg is teaching Miriwoong to children in these centres. Our sponsorship is part of our developing Reconciliation Action Plan journey and commitment to assisting in the development of Kimberley communities."
"The Kimberley Development Commission is pleased to sponsor the Mirima Dawang Woorlab-Gerring Language & Culture Centre because of its innovative and important contribution in strengthening our community."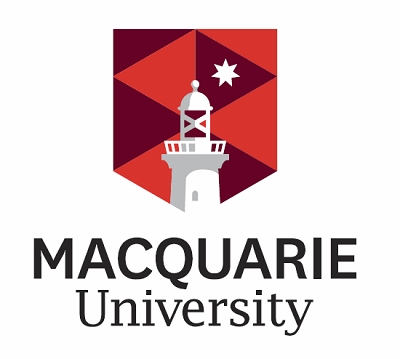 We also give special thanks to Knapman Films who have been a faithful supporter of MDWg's work for many years.