Help Save Miriwoong
We can all help to save the Miriwoong language. The preservation and revitalisation of the language will enable Miriwoong people to reconnect with their heritage. This will ensure that the culture of this country will live on.
Research indicates that individuals who can speak their mother tongue have significantly better mental and physical health, increased self-esteem, are more likely to attend and finish school, gain employment and are even less likely to abuse alcohol or illicit substances. MDWg's programs enable the Miriwoong community to achieve these positive outcomes, and promote positive intercultural awareness for all involved.
The work that we do here at Mirima Dawang Woorlab-gerring can help shape the future of our people, but we need your help. Click here to download our Sponsorship Brochure and see how you and your business can help us save Miriwoong.
MDWg is recognised as both a registered Deductible Gift Recipient (DGR) and a Public Benevolent Institution (PBI). The financial support provided by our partners and sponsors directly supports MDWg's programs and activities. These programs contribute significantly to the preservation and revitalisation of the Miriwoong language and culture.
Even a small gift can help save Miriwoong
According to traditional Miriwoong culture, all kinds of exchange are based on long-lasting partnership and friendship. We hope to continue this tradition by welcoming our supporters to join the Linawoong Sponsorship Program. The word Linawoong can refer to a thought, an idea, or to someone who is generous and keeps giving.
MDWg is largely funded by grants from the Australian Government but with expanding activities and an increasingly difficult funding climate, we are now facing major challenges to continue our work of ensuring the survival of the Miriwoong language and culture.
The Linawoong Sponsorship Program is designed for individuals who are not able to make a large contribution to help us in our work, but still want to directly support the revitalisation of Miriwoong, by giving a small donation – as little as $5 monthly.
This may not seem much and cost less than a mug of coffee each month, but it will accumulate to $60 per year and actually make a difference. Most importantly, someone who regularly sacrifices a cup of coffee to support our work, becomes a faithful friend whose contribution remains visible to us. Each time even a small donation is made, we receive an e-mail notification and every single one of these notifications makes us smile because someone has thought of us.
So far, the number of friends who make a monthly donation is relatively small but we realise how important these gifts are and how much they mean to us. We are acknowledging these faithful contributors by introducing the Linawoong Sponsorship level because it is not just larger amounts that will make a difference to us. If the Linawoong sponsor agrees, we will list their name (not the amount donated) on our website. We will request your permission first before publishing a name.
So how will this help? – As you probably know, the Saving Miriwoong initiative is aimed at revitalising the critically endangered Miriwoong language to ensure it will still be used by future generations. The language has suffered immensely from the ongoing effects of colonisation and social disadvantage and now has only few fluent speakers remaining. At the same time, language is a crucial trait of human identity and its loss can lead to severe trauma and lack of orientation in life, especially in young people. MDWg's mission to teach the Miriwoong language through a range of projects aims at restoring the sense of identity in children, youth, and adults. Independent research shows that individuals who can speak their mother tongue typically have markedly better physical and mental health, are more likely to attend and complete school, gain employment, and are less likely to abuse alcohol or illicit substances.
The costs of running a language revitalisation program are quite significant. Our team of Miriwoong language teachers works tirelessly to provide over 30 sessions to 400 children each week and we have expansion plans for 2021 and beyond.
A monthly $5 gift will support the delivery of one of those sessions.
During times where government funding is scarce, not everyone on our team is externally funded, which is why we raise funds through fee for service, room hire – and donations. Even if only some of our more than 2000 followers on social media were to join us as Linawoong sponsors, the outcome would be substantial!
To become a Linawoong sponsor, visit GiveNow and select "Regular donation" and an amount. As a registered charity, we will provide you with an annual tax-deductible donation receipt. Through your generous support, our programs and initiatives can continue for many more years and will contribute notably to our shared goal of Saving Miriwoong.
"Giving is not just about making a donation. It is about making a difference." Kathy Calvin
We would also like to thank our individual supporters that have contributed to Saving Miriwoong via Good2Give (workplace giving).
MDWg Supporters
MDWg's supporters understand the importance of the Miriwoong language. We extend our sincere thanks to all of our supporters.

"MDWg sees several things we can do to better position ourselves for a strong future, and since 2013 have been working with Jawun to do just that. The partnership has seen 23 Jawun secondees placed at MDWg since 2013, from organisations such as NAB, Fortescue Metal Group, Herbert Smith Freehills, Woodside, RAC and Australian Public Service, each strengthening the organisation's capacity." To read more about our partnership, click here.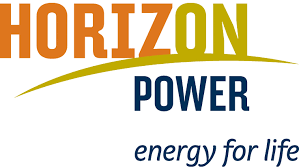 Horizon power has generously donated towards our Language Nest Program. We really appreciate their support and engagement with the program.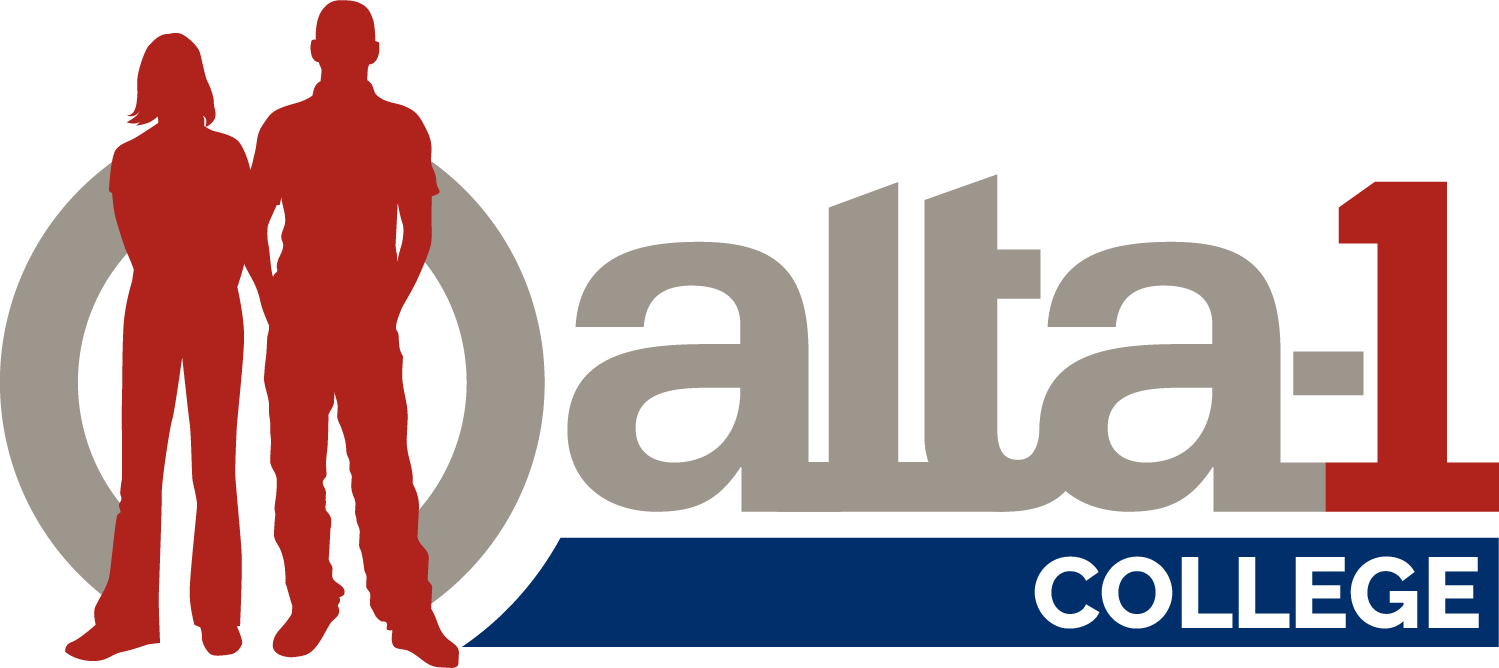 Alta-1 Kimberley is a valued supporter of Mirima Dawang Woorlab-gerring.
Daloong SponsorS
Daloong is the Miriwoong word for the green bush plum (wild mango). It is a vital food source during the wet season in the tropical Kimberley region. Daloong sponsors help us to develop and produce 500 copies of a bilingual Miriwoong/English book with audio support. Our books are a great tool to assist children and adults learning the Miriwoong language. These books also showcase Miriwoong's unique culture and vibrant communities.

"Shoal Air and Kingfisher Tours proudly support the preservation of the Miriwoong language of the North-East Kimberley. We commend the MDWg's work in sustaining a vibrant, enduring culture that is the heart and soul of our region."
Steve Irvine, Managing Director, Shoal Air and Kingfisher Tours.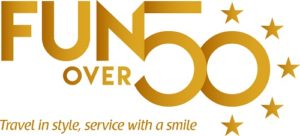 "Fun Over Fifty is committed to protecting and nurturing our people and our natural assets. Through our Green Bank initiative we are helping to enrich the lives of the locals in the areas through which we travel and preserve the culture, heritage and environments that we explore. Our tours have been visiting the Kununurra area for many years and when I visited there recently and heard that the Miriwoong language is classified as critically endangered I was overwhelmed by the situation and keen to support the valuable work that is being done at the Language & Culture Centre. By bringing our tour groups to the centre, not only are we able to provide a unique cultural experience for the guests but we are hopefully helping to spread the word about the positive impact that learning the Miriwoong language is having on the younger generation in the region. We are looking forward to being able to continue our partnership with the centre and promoting the importance of the Miriwoong Language Nest to the broader community."
Toni Brennan, CEO, Fun Over 50.
" Juniper acknowledges that the maintenance of culture is vitally important for the wellbeing of all people. Keeping alive the language/s that support that culture is a critical component of this. That is why Juniper has chosen to sponsor the retention of the Miriwoong language in Kununurra, a town in the heart of Miriwoong country."
Vaughan Harding, Chief Executive, Juniper.
Goolmerrng Sponsors: $1000
'Goolmerrng' is the Miriwoong word for bush grape, a small plant that produces a grape-like fruit in the wet season. These sponsors provide MDWg with financial support that contributes to the creation of both bilingual radio programs and books.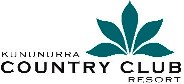 "Sponsoring MDWg and including Miriwoong translations on signage is a natural fit with our celebration of 'local' in all its forms. We hope it raises awareness in our guests and our staff of the important work of MDWg."
Fiona Kuiper, Country Club Resort Manager.

"Pritchard Francis proudly supports the Mirima Dawang Woorlab-gerring Language and Culture Centre, as a Goolmerrng sponsor. We support their aim to preserve the critically endangered Miriwoong language. Pritchard Francis has been involved in a number of projects in the Kununurra area including the District High School redevelopment, new community library, and Children and Family Centre. We are delighted that MDWg is teaching Miriwoong to children in these centres. Our sponsorship is part of our developing Reconciliation Action Plan journey and commitment to assisting in the development of Kimberley communities."
"The Kimberley Development Commission is pleased to sponsor the Mirima Dawang Woorlab-Gerring Language & Culture Centre because of its innovative and important contribution in strengthening our community."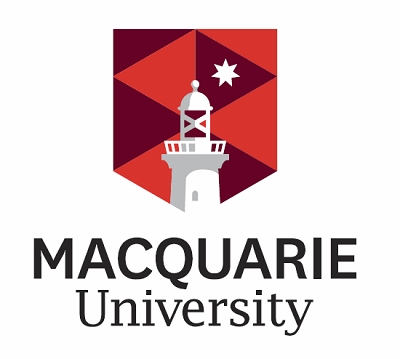 We also give special thanks to Knapman Films who have been a faithful supporter of MDWg's work for many years.
Linawoong Sponsors
We are so very thankful for our faithful friends who give a monthly gift towards helping us Save Miriwoong:

Megan Andrew
Louise Birkett
Clare Brennan
Caroline Brown
Wendy Carter
Keren Cox-Witton
Carwyn Davies
Greg Kelly
Catherine Knapman
Maddie Lee
Mary Price
Haripriya Rangan
Michelle Ryder
Esther Singer
Henry Storey
Sarah Tottle
Niclas Witton