Our Work
MDWg works to document, revitalise and maintain the Miriwoong language and culture. We strive to deliver a range of innovative programs to achieve this, building on our documentation and archiving activities to enable Miriwoong people to learn and engage with their language. The programs and initiatives currently delivered by MDWg include:
Take a look at MDWg's Impact Infographic here.

Awards and Recognition
Our work and achievements have been recognised through a number of awards:
MDWg Supporters and Partners
The work of MDWg is kindly supported by the Australian Government. The Department of Communications and the Arts Indigenous Languages and the Arts Program currently supports the operations of MDWg, grammar research and Indigenous employment initiatives.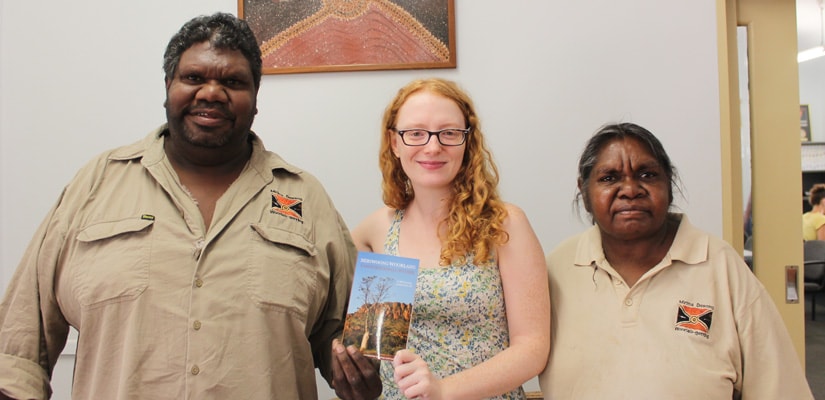 In addition, we would like to acknowledge the support from the Department of Prime Minister and Cabinet and the Federal Government's Indigenous Advancement Strategy (IAS), Save the Children (SCA)/Communities for Children (CfC) and MG Corporation for their incredible support of the Miriwoong Language Nest. We also extend our sincere gratitude to AusCouncil and Wyemando Bequest for their support of Miriwoong publications.
MDWg also wishes to acknowledge the invaluable support of the various members of our Saving Miriwoong Donor & Sponsorship Program. These supporters enable us to expand our efforts to save the Miriwoong language.
If you would like to support this initiative, even in a small way, please click on our "Help Save Miriwoong" page or visit MDWg's GiveNow page!