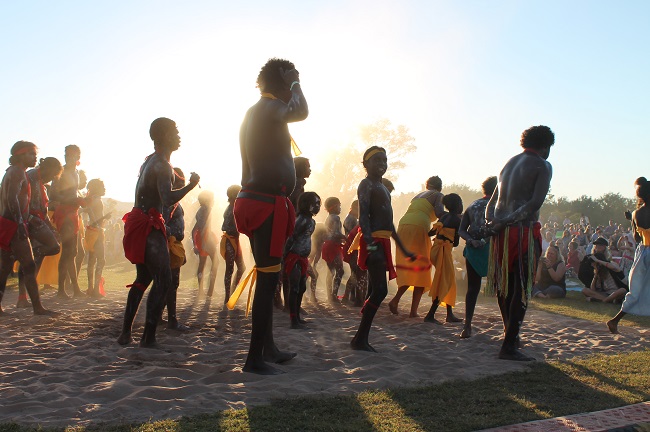 Cultural Activities and Performances
MDWg receives requests for all kinds of cultural activities:
Welcome To Country
We greatly appreciate when individuals and organisations choose to open events by paying tribute to the traditional owners of Miriwoong country as the first and rightful custodians long before Europpean settlement. Local Indigenous Organisations (MDWg, Waringarri Arts, MG Corporation) have worked together to establish a protocol for welcome speeches and performances and to ensure these are carried out appropriately and respectfully.
We provide three different kinds of welcomes.
Once you have completed the booking form, email it to info@mirima.org.au.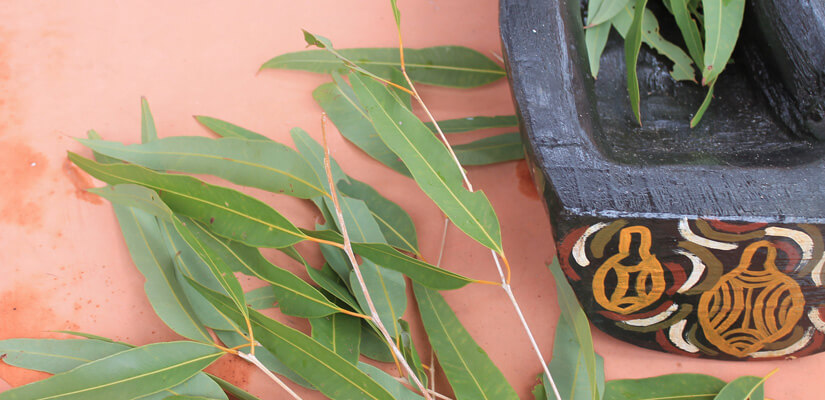 Dances
Corroborees and other traditional dances are popular requests for opening events. In the past, this has included the Kimberley Moon Experience during the Ord Valley Muster, The East Kimberley Aboriginal Achievement Awards, and the Barramundi Concert. The Mirima Dancers also perform at the openings for smaller events. During NAIDOC Week each year, the dancers are always busy performing in the community.
Contact us at info@mirima.org.au to organise a dance for your event, and to inquire about fees as they may vary depending on the time and size of the event.
Below is a film created by MDWg's Project Linguist Frances Kofod, about Miriwoong song and dance.