Language Classes for the Community
We want Miriwoong to be spoken by everyone living and working on Miriwoong country! Our weekly public language classes are for anyone and everyone interested in learning the basics of Miriwoong. It's a fun and enjoyable way to challenge yourself and learn about one of the world's oldest cultures. Plus every word, phrase and sentence you learn helps to save Miriwoong. Each class is prepared and run by our Miriwoong teachers with the support of linguists and volunteers.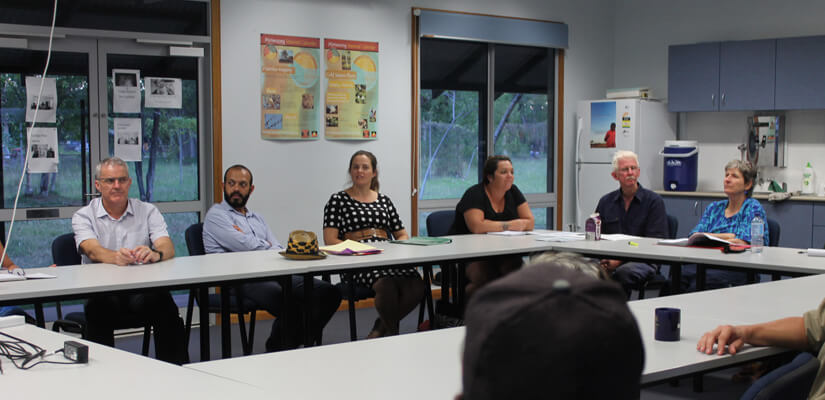 Course fees are only $60 per term, contact us to find out when the next term starts.