Latest News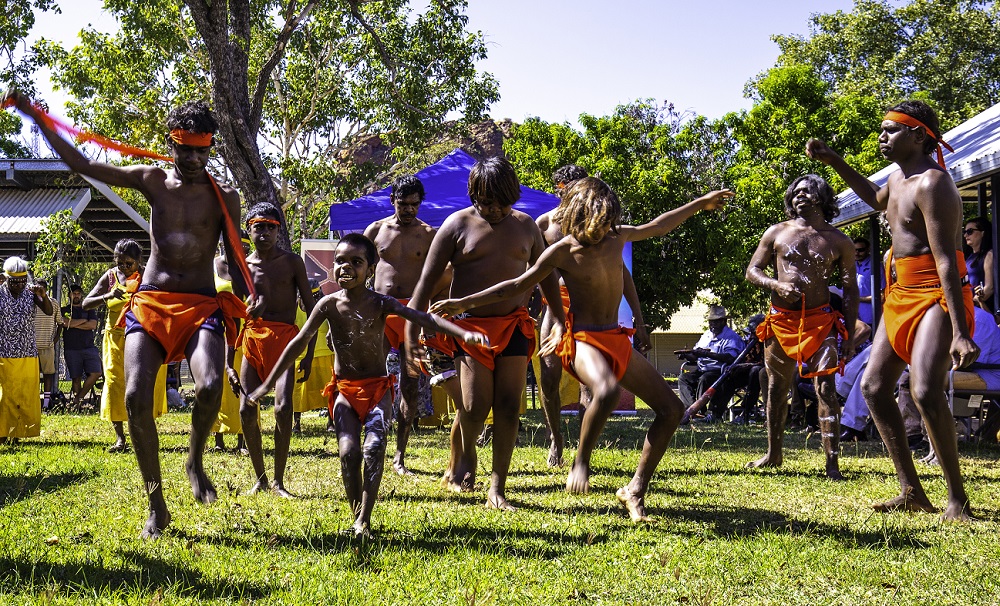 Press Release: Concerns over Federal funding for Australian Indigenous languages
Dear Prime Minister,
I would like to draw your attention to the attached media release with regard to the funding provided to Indigenous languages. Indigenous Australians warmly welcome the recently released Closing the Gap agreement, which includes the increased use of Indigenous languages as one of the 10-year targets. This is also in line with the upcoming UNESCO-declared Decade of Indigenous Languages and the recommendations made in the National Indigenous Languages Report (NILR) just released. Australians involved with language centres to maintain, revitalise, and revive our languages are concerned that the funding made available through the Indigenous Languages and Arts (ILA) program will not suffice to achieve those goals and the attached article investigates the details of this predicament.
On behalf of the wider community involved in Indigenous language work I would like to invite you to review this document and take action to improve the situation of Indigenous language centres.
We are sharing these concerns with the media on a nationwide scale and hope this will resonate positively with the Commonwealth Government.
Thank you for your consideration and kind regards,
Knut Olawsky